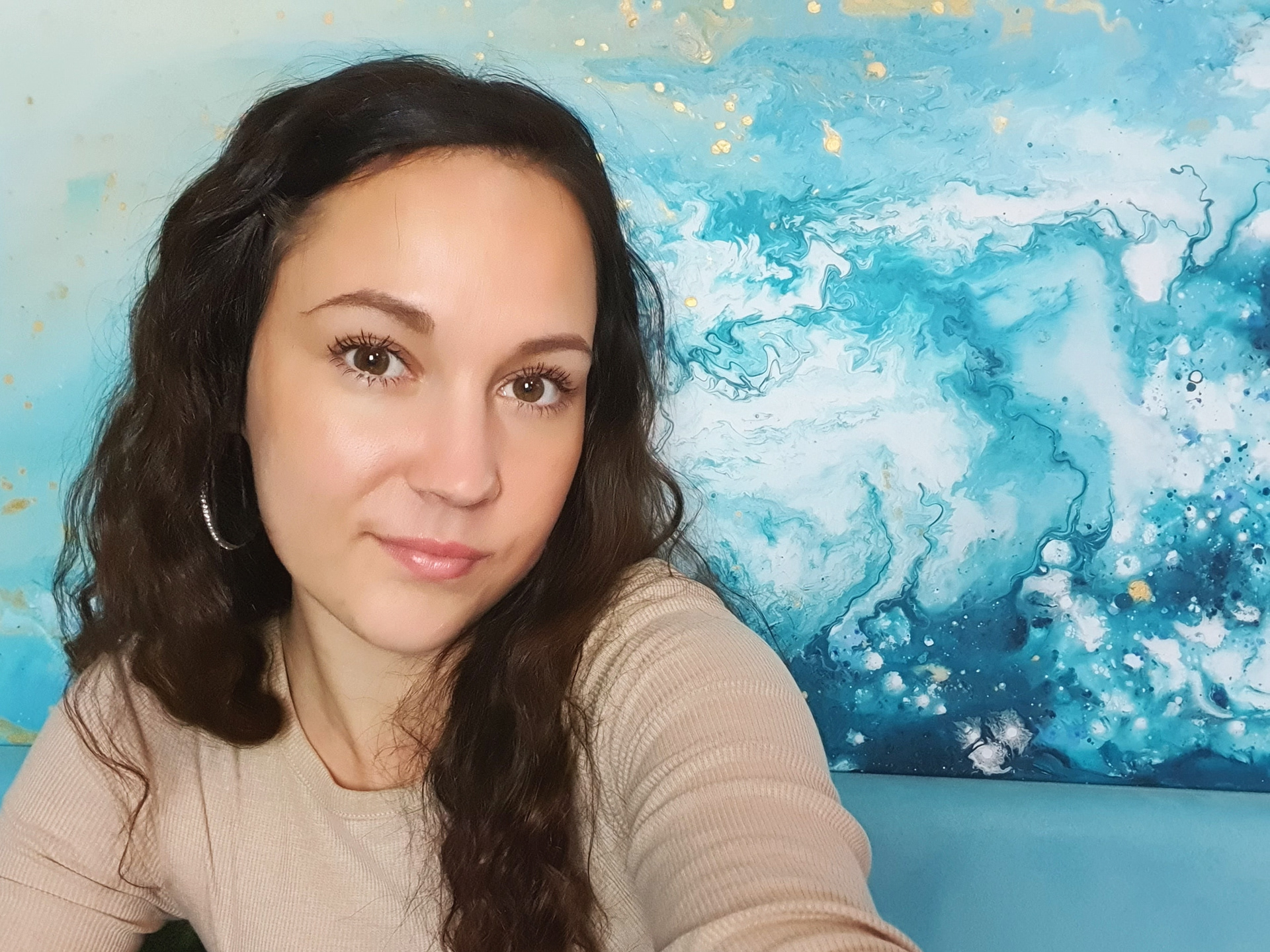 I am a UX/UI designer with experience in art and customer service. Recently I retrained as a designer because of my passion for design thinking and creative problem-solving. My experience as a dance teacher taught me to communicate well and to inspire, and as a saleswoman, it was my daily task to empathize with the pain points and needs of our customers, try to solve them and pass them on to superiors.
I understand the importance of effective work systems as well as the importance of good organization, empathy and clear communication between teams.
Recently I joined our amazing Inovex Design team, that shares the same passion that I have for design, we work together to create better user-centric products.
Design Thinking
Competitive Analysis
User Interviews & Personas 
Wireframing
A/B & Preference testing
Prototyping and usability testing
Color theory
Independent working and time management
UI Design
basics of frontend HTML,CSS and Java Script
Teaching & presenting
Sketch
Figma
Adobe XD
Adobe Illustrator
Adobe Photoshop
Adobe Premiere Pro
Miro
Invision
Usability Hub 
Visual Studio Code